Want straighter teeth without the hassle, food restrictions, and look of traditional wire braces?
---
Invisalign® clear aligners may be the solution for you! Dr. Philip H. Schwenk, Dr. Jaclyn McKenzie and the Schwenk Family Dentistry team are happy to talk with you about whether clear aligners are the right choice for your smile. To learn more about Invisalign clear aligners in Jasper, Indiana, and to schedule an appointment with our dentists, call our office at 812-481-2121.
SEE WHAT INVISALIGN® TREATMENT COULD DO FOR YOU!
Get your phone
Open your camera
Point it at the QR code
Simulate your new smile!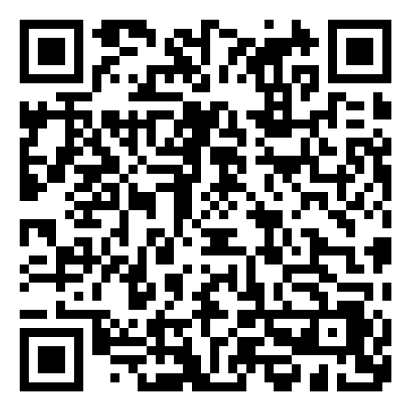 SCAN THE QR CODE
There are many benefits to straightening your smile. You will be able to speak more clearly, enjoy better dental health and of course, there can be a dramatic improvement in your appearance. But as an adult, you probably do not have the time to see an orthodontist to have braces adjusted, and would like to maintain your appearance in work and social settings. With the Invisalign® system you can do just that.
The entire process is very convenient. Our dentists will take digital impressions of your teeth and the data will be sent to lab. There, a series of aligners will be created from a clear material. You will wear each set of aligners for the amount of time prescribed by our dentists to slowly move your teeth into their proper positions. The aligners are comfortable to wear and can be easily removed for cleaning, meals or activities. Because of their clarity, they are almost impossible for others to notice. The length of treatment time for Invisalign is often much shorter than for braces and you only need to visit our dentists for periodic progress checks and to start using your next set of aligners.
If you would like to meet with our dentists and team to see if Invisalign is the right fit for your smile, contact our office today to plan your visit.
Invisalign and the Invisalign logo, among others, are trademarks of Align Technology, Inc., and are registered in the U.S. and other countries.