Our caring and friendly dental team has proudly served our community for many years. We are dedicated to helping everyone who comes to Schwenk Family Dentistry feel comfortable and relaxed.
Our team is always friendly and ready to help in any way we can. We welcome you to contact us today for more information and to set up your next visit with Dr. Philip H. Schwenk and Dr. Jaclyn McKenzie, our dentists in Jasper, Indiana. We look forward to getting to know you!
---
Samantha – Expanded Functions Dental Assistant
Samantha has worked as our dental assistant for the past eight years. She loves how everyone at our practice works so well together and how everyone cares so much for the team and our patients. She enjoys talking to each patient and tries to make them feel as comfortable as possible with their dental care. Samantha has been married to her husband, Isaac, for five years. They have two sons – named Kenton and Kolton – and two amazing dogs. She loves being outdoors and spending time with her friends and family.
---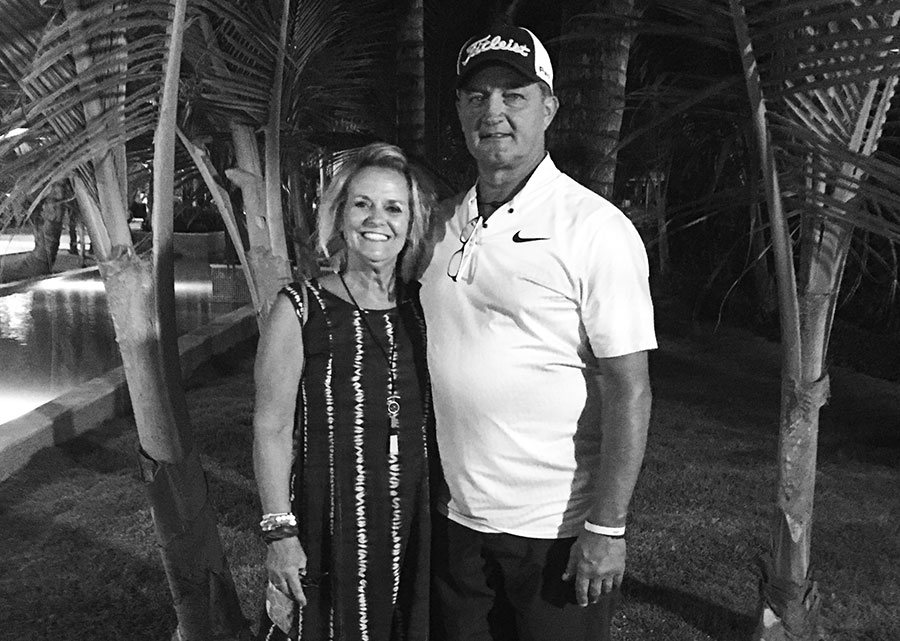 Angie – Expanded Duties Dental Assistant
Angie began working at our practice over 31 years ago and has brought a fantastic attitude of service to all the lives she has touched. You can find her helping each patient feel more comfortable with their care and reassuring them with her confidence. She loves working with such a fantastic group of people.In her spare time, Angie loves reading, scrapbooking, craft making and card making, and spending time with her husband, Greg, her two daughters, and four grandchildren.
---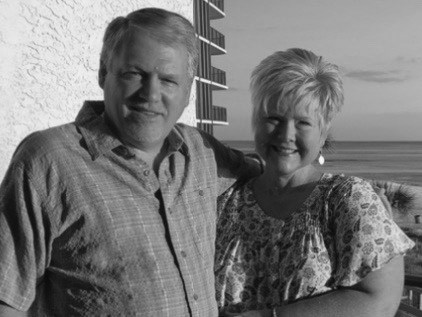 Laura – Schedule Coordinator & Expanded Duties Dental Assistant
Laura has been a pivotal member of our team for 14 years. She helps to ensure the office schedule runs smoothly for everybody and helps each patient feel comfortable as she provides their care. She loves working with such a close-knit group of caring dental professionals.Laura and her husband, Bill, have a son and a daughter, Kyle and Dana. She loves traveling and spending time with her family.
---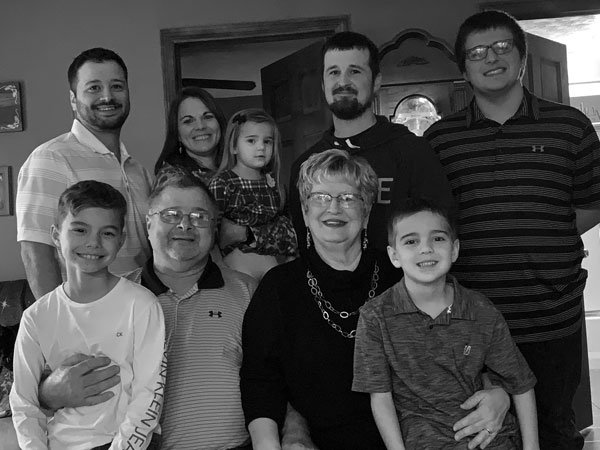 Clara – Receptionist & Insurance Coordinator
Clara has been a great asset to our dental team for over 30 years. She makes sure each patient understands their insurance benefits and costs and helps each family feel welcome to our practice. She loves that everyone in our practice is uplifting and cares about each patient and their families. Clara and her husband have three wonderful children, three grandsons and one granddaughter they love to spend time with. In her spare time, she enjoys playing cards and gardening.
---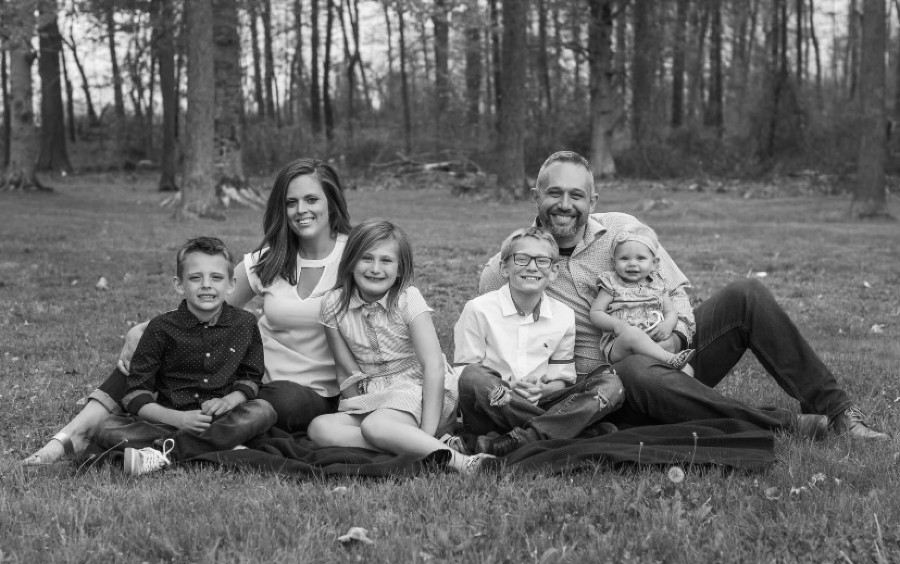 Karli – Front Office
Karli is one of the smiling faces at our front desk! She loves meeting new patients and hearing their interesting stories.Karli has been married to her husband, Jesse, since 2012, and they have four kids: Cohen, Ileigh, Tydus and Arbor. When she is not busy at work, Karlie enjoys fishing, coaching youth volleyball and watching her kids play sports.
---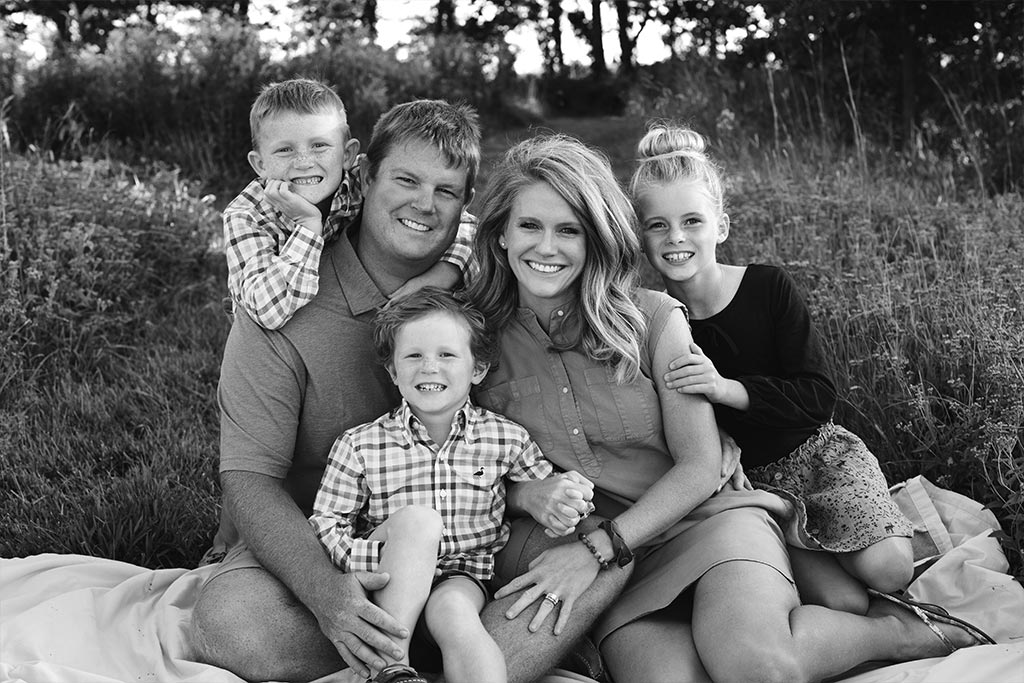 Jami – Office Manager
Jami is married to Dr. Schwenk and has been a fantastic office manager for us since 2013. She loves to see everybody smiling and striving to be their best selves. She strives to make every patient's experience at our office enjoyable and fulfilling. Jami is very proud of our practice. She loves coming to work with everyone on our team and all of our patients.Jami and Dr. Schwenk love traveling, being outside, and playing with their three children, Hadlyn, Hagan and Harrison.
---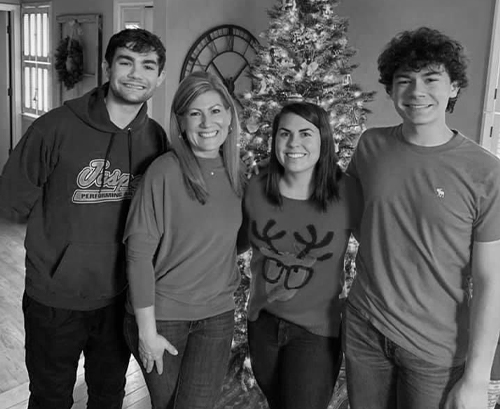 Jane – Dental Hygienist
Jane has over 30 years of experience in the dental field. She has three children: Ashley (married to Ben), Connor and Ethan. She also has two grandchildren, Eleanor and Amos. Jane enjoys spending time with family, yoga, reading and running.
---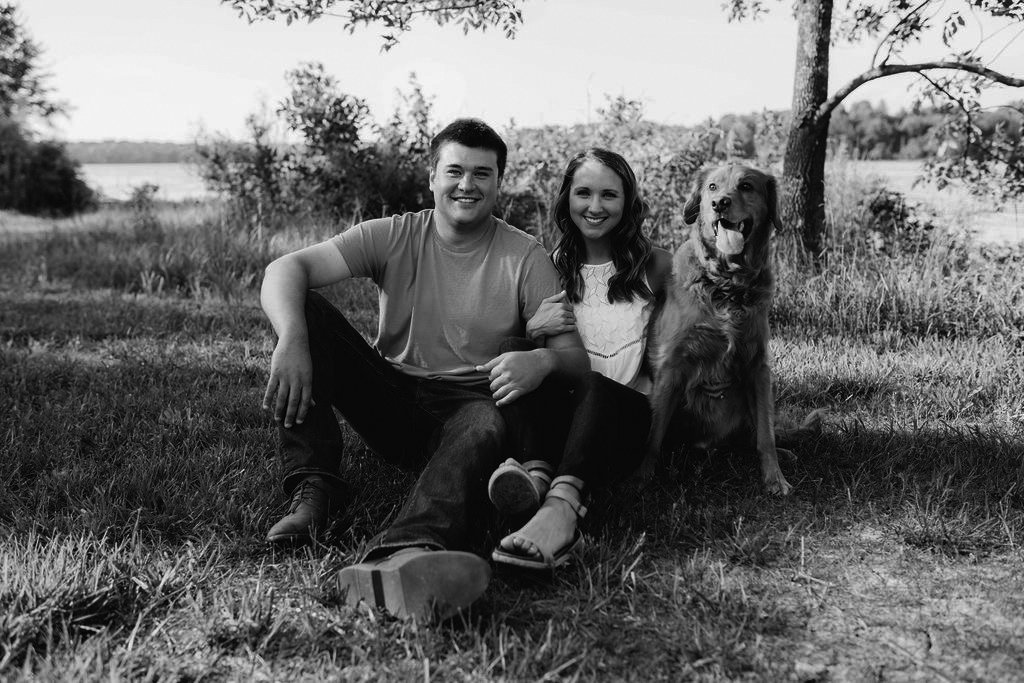 Kyla – Dental Hygienist
Kyla graduated from the University of Southern Indiana in 2018. She brings her friendly, caring attitude to our team every day and loves working with this team! She enjoys getting to know each patient and building relationships with them. Kyla married her fiancé, Jud, in May of 2021. They have one daughter, Palmer. They have a puppy named Archie and a cat named Kevin. Outside of work, her hobbies include walking, biking, hanging out with family and friends, traveling, and anything outdoors!
---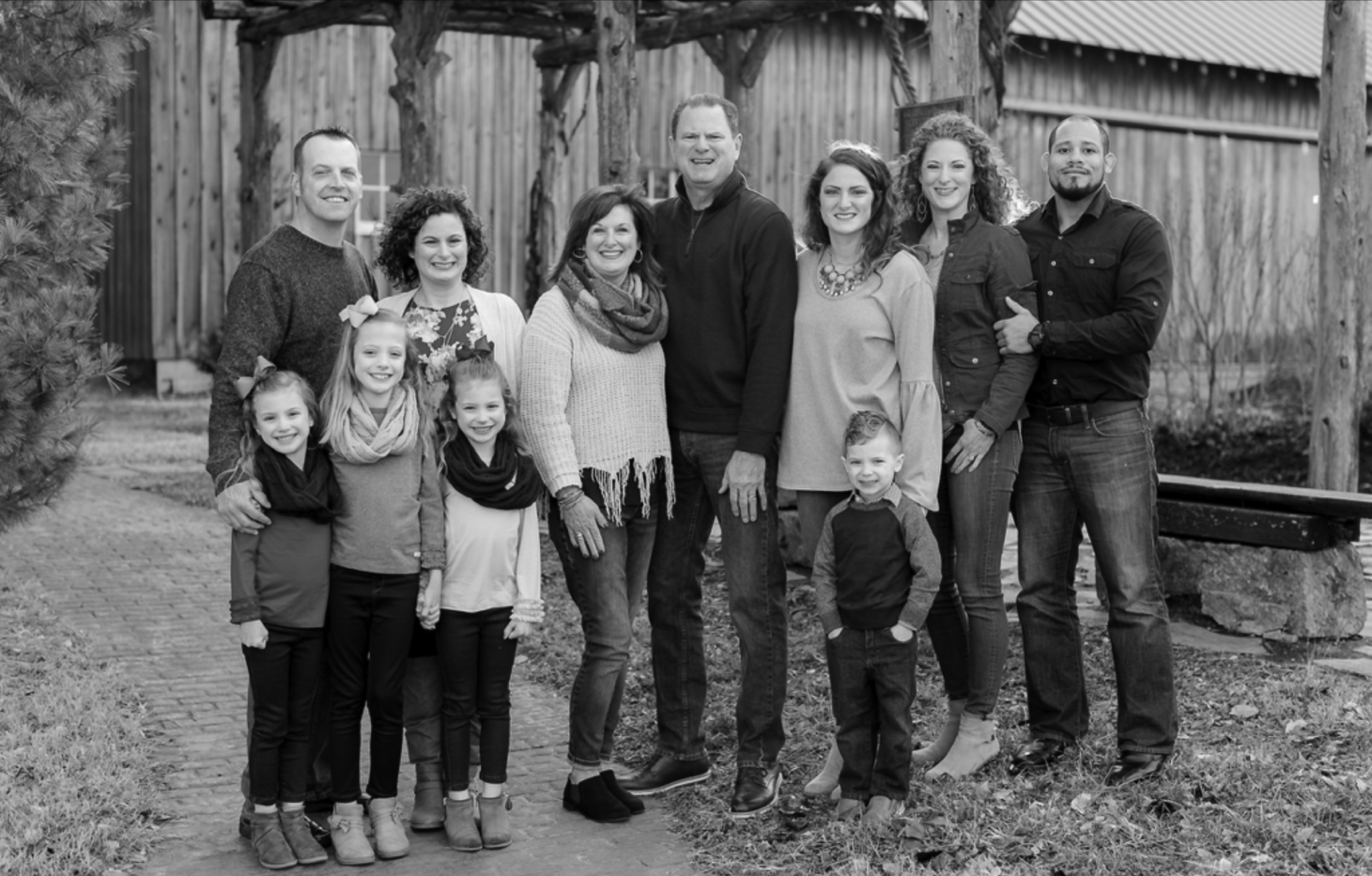 Jan – Dental Assistant & Receptionist
Jan married Mark in 1982, and they have three daughters (Abby, Allison and Aubree) and four grandchildren! Jan loves being with her family, especially the grandkids. She is a fan of the Colts, IU, Pacers and Blues, and she enjoys going to wineries and distilleries. She loves working in an office with a team that strives to give each patient the best dental experience!
---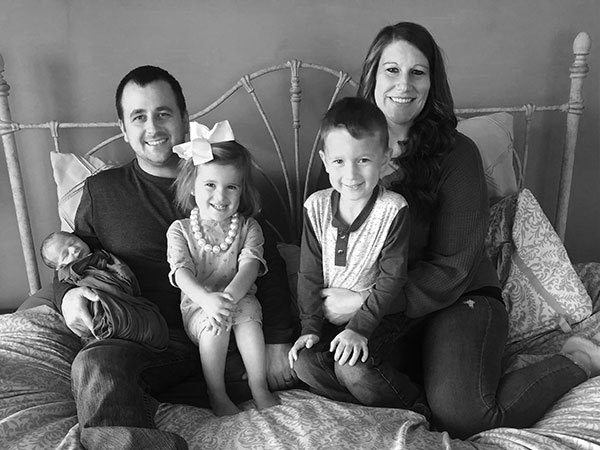 Jessica – Dental Hygienist
Jessica married Rob in 2014, and they have three young children: two sons named Robbie and Declan and a daughter named Spencer. Jessica has been a registered dental hygienist since 2013, and she loves that everyone at the office considers our patients to be family! She especially appreciates the uplifting, compassionate and social environment of the office. She enjoys educating patients about all areas of care and promoting systemic health through proper oral care. Her hobbies away from the office include enjoying the outdoors, spending time with family and friends, and cooking.
Juanita – Certified Dental Assistant
Juanita has been a certified dental assistant for over 26 years. She enjoys working with patients to help them feel comfortable in the dental office, and looks forward to her new journey with Schwenk Family Dentistry. Juanita and her husband, Greg, have been married since 2003. She has one son, Brett and a very rambunctious boxer named Maggie. Outside the office, she is a Green Bay Packers fan and enjoys reading, taking Jeep rides and watching football.
---